Our Work for Snow Leopard Conservation

From conflict to coexistence
In the western Himalayas, habitat degradation and loss of their natural wild prey bring snow leopards very close to human settlements which often result in predation on livestock - the only source of income for the local community. As a result, hundreds of cattle have been killed in the high altitude Himalayan region of Ladakh. In the past, this resulted in snow leopards being killed in retaliation. Regular interaction and snow leopard conservation awareness programmes for local communities has helped reduce retaliatory killing and hunting of the snow leopard.

From NONE to 50 predator proof pens Protecting livelihood
When a snow leopard enters an unprotected sheep enclosure, as many as 15 sheep can die, mostly because of heart failure. Imagine losing an entire herd of cattle that is your only source of income. Our predator-proof pens are working. 50 predator-proof pens that have been installed in conflict hotspots - villages like Tuna, Matho & Yangthang and have resulted in ZERO cattle deaths and ZERO snow leopard kills.

40,000 sq kms of snow leopard habitat surveyed
Extensive scientific surveys have been completed in the villages of Matho, Shang, Taro, Stok, Phey, Fiang, Kheroo, Tambis, Khagral, Umba and Khanji in the harsh terrains of Ladakh, Kargil, Jammu & Kashmir with a vision to ensure that the Himalayas remain a healthy ecosystem. Today, our extensive scientific surveys in harsh terrains like Kargil, Leh, Ladakh have helped us build plans to protect snow leopards' homes while safeguarding local livelihoods.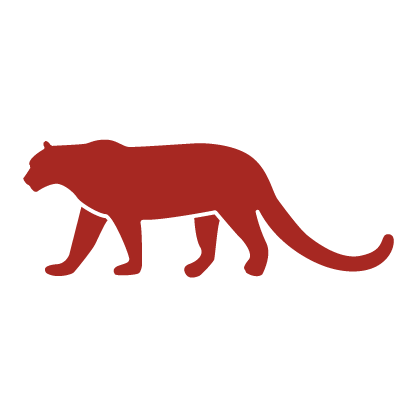 NO Retaliatory killing of the snow leopard
In villages where we have installed the predator proof pens, there has been no report of cattle kills have been reported and as a result retaliatory killing of the snow leopard has dropped to Zero.
Every species saved is a win for future generations. #NurtureNature