Meet our Super Sniffers
In January 2012, forest officials in the Dalma Wildlife Sanctuary, Jharkhand came across an elephant that had died two days earlier. But the elephant's tusks were missing! After a lot of frantic searching, Tracey was called in from the Betla Tiger Reserve. She searched the area extensively and led the team to the spot where the tusks had been hidden by poachers. Her sharp nose has found the missing ivory!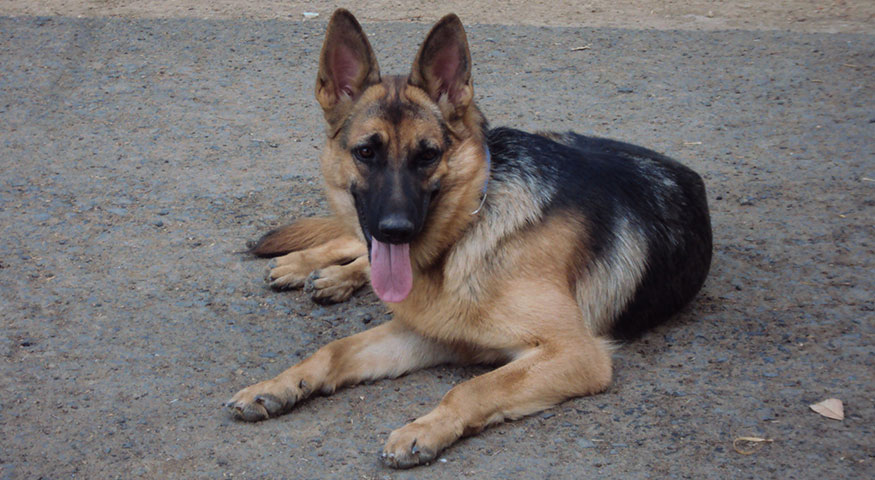 Tracey was one of the dogs trained under the sniffer dog programme initiated by WWF-India along with TRAFFIC India to train a task force of dogs to sniff out wildlife contraband and help catch poachers and smugglers involved in trade of animal parts.
Unfortunately Tracey succumbed to illness in February 2015. She was truly a super sniffer leaving behind a series of achievements.
Meet some of our other courageous canines
JIMMY: Jimmy, a sniffer dog trained under TRAFFIC's programme, has helped bust at least 25 wildlife poaching and smuggling cases – nabbing poachers, detecting and seizing star tortoises, skins and bones of tigers and leopards, detecting sambar meat, birds and other wildlife contraband.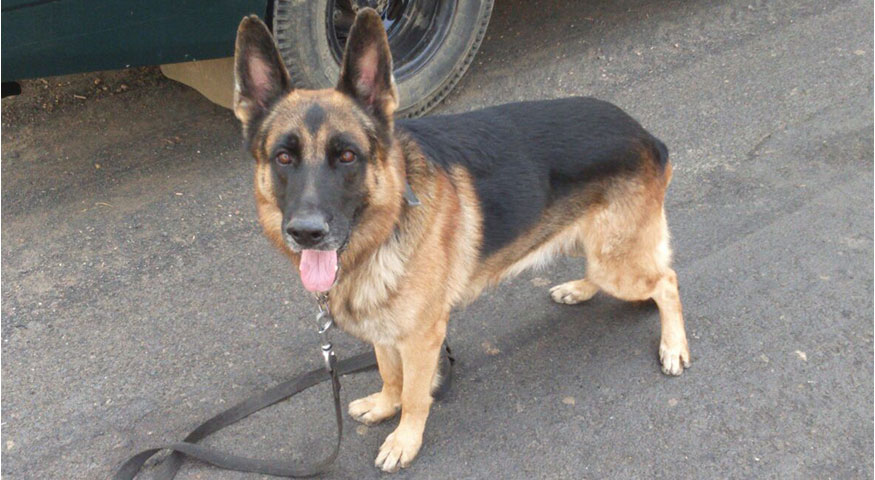 RAJA: In September 2010, seven villagers in Buldhana district killed a leopard and hid its body parts. They were arrested on strong suspicions, but there was no evidence against them and they denied the crime. So Raja, the sniffer dog deployed at Bhrampuri Wildlife Division, Maharashtra was called in to sniff some of the leopard body parts left behind in the forest. Raja was able to positively identify the seven accused and also discover the hidden leopard parts that had put in a plastic bag and thrown in the pond!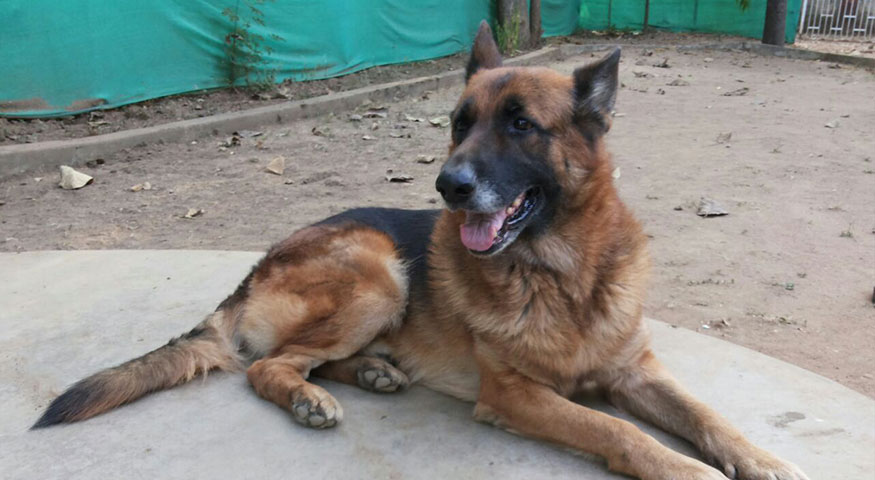 JACKIE: Jackie, another sniffer dog trained under TRAFFIC's training programme, helped nab two poachers in Hoshangabad district of Madhya Pradesh in October 2010. Also recovered from the two poachers were several traps for catching wild animals and six live Grey Francolins. The seizure helped prevent a major poaching incident in this region!